IBACS Meet-and-Speak Event



Date:  May 8 & 9, 2018
Time: 9:00am-3:30pm,
Location: UConn Alumni Center
Keynotes: 5pm on May 8 & 9, Konover Auditorium
The CT Institute for the Brain & Cognitive Sciences will be holding their annual two-day Meet-and-Speak event where affiliated faculty (from the Storrs campus and UConn Health Center) will give 15 minute presentations describing, in accessible language, the research they have carried out, or propose carrying out, with seed funding previously awarded by IBACS. Graduate Students affiliated with the Institute will be performing short "datablitz" style presentations about their involvement in Seed Funded or related research. The event will provide an opportunity to learn more about the diverse research that IBACS affiliates are engaged in, and will provide a forum for cross-disciplinary networking. The Program is available for your review.
The Institute shall be providing a buffet lunch, and there will be a poster session each day as well.
Each day will begin at  9:00 a.m with coffee/tea and finish at 3:30, with a break at 11:00, a sandwich lunch provided at noon and poster session from 2:30-3:30.
The 2018 Meet-and-Speak will feature Keynote speakers each evening.
Holly Fitch, Psychological Sciences
at 5pm on May 8 in Konover Auditorium. Dr Fitch will present on:
(click title for abstract)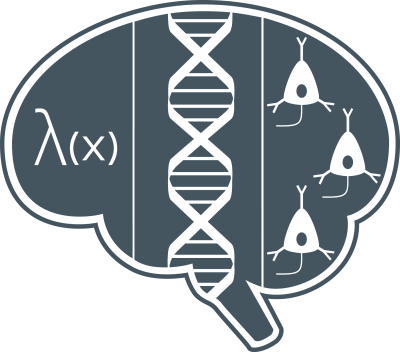 Dianne Newbury,  Senior Lecturer and Research Fellow, Oxford Brookes University, Oxford, UK
at 5pm on May 9 in Konover Auditorium. Dr. Newbury will present on:
(click title for abstract)
Click here to review select Presentations from the 2017 Meet and Speak.
**This page is protected by NetID. If you wish to view the page please send the your UConn NetID to ibacs@uconn.edu with a request to be added to the Access List.
Colloqiua, Workshops and Lectures, etc.
HIGHLIGHTS from Fall 2017
Enjoy some of last semester's lectures, recorded by UCSPAN
SPRING 2018
Colloquia will be posted as they are scheduled.
Sociology presents David Weakliem with: "The magic number: what should be the standard for statistical significance?" on 2/23 at 11:30 in Gentry Room 144.
ECOM hosts Dr. Jacob Beck, York University, with "Chrysippus' Dog Reconsidered: On the Detection of Logical Reasoning in Nonhuman Animals" on 3/2 at 4PM in the UCHI Conference Room (Babbidge 4th Floor)
SLHS hosts Julius Fredriksson, University of South Carolina with: "Using Electrical Brain Stimulation to Improve Aphasia Treatment Outcome" on 3/6 at 12:30-1:30PM in HBL Video Theater 2
IBACS proudly co-sponsors "How we make and understand drawings: A two day forum" on March 16 & Mar 17. 
Literatures, Cultures and Languages, UCHI and the English Department host Elaine Auyoung, from U. Minnesota with: "Innovative interdisciplinary approaches to fictionality, representation, cognition and theory of mind" on 3/22 from 2:00-3:15 pm  (venue to be determined).
Cognitive Science hosts Will Gervais from Univ. of Kentucky with: "Moral distrust of atheists, and how it screws up basic theory on the psychology of religion" on 3/23 at 4pm in OAK 109.
ECOM hosts a spring workshop "Expressions and Emotions"on Friday April 20 and Saturday April 21 in OAK 117. Registration required.
Cognitive Science hosts Russell Epstein from UPenn with: "Anchoring the cognitive map: Neural mechanisms for landmark-based navigation" on 4/27 at 4pm in OAK 109.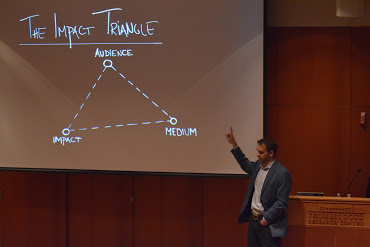 UConn Logic Group
The UConn Logic Group meets every other week for the Logic Colloquium, to hear talks by local and visiting speakers on topics in logical studies. Check out their schedule on the Logic Group Website