Colloqiua, Workshops and Lectures, etc.
HIGHLIGHTS from 2017/2018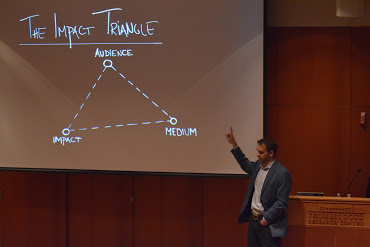 UConn Logic Group
The UConn Logic Group meets every other week for the Logic Colloquium, to hear talks by local and visiting speakers on topics in logical studies. Check out their schedule on the Logic Group Website
IBACS Meet-and-Speak Event



The CT Institute for the Brain & Cognitive Sciences  holds an annual two-day Meet-and-Speak event where affiliated faculty (from the Storrs campus and UConn Health Center) will give 15 minute presentations describing, in accessible language, the research they have carried out, or propose carrying out, with seed funding previously awarded by IBACS. Graduate Students affiliated with the Institute will be performing short "datablitz" style presentations about their involvement in Seed Funded or related research. The event will provide an opportunity to learn more about the diverse research that IBACS affiliates are engaged in, and will provide a forum for cross-disciplinary networking.